Look what we discovered from our friends at HGTV! Here are some great ideas about how to take advantage of that extra day and gear up for Spring cleaning.
By late February, most people have moved on from their New Year's resolutions, and dreams of an organized home or a major clutter purge have been pushed away to next year. But this year, we've been given a special gift: more time. Every four years, we actually get an extra day, and that means more time to devote to making our clutter-free, deep-cleaned, ultra-organized dreams a reality.
1. Create a Gallery Wall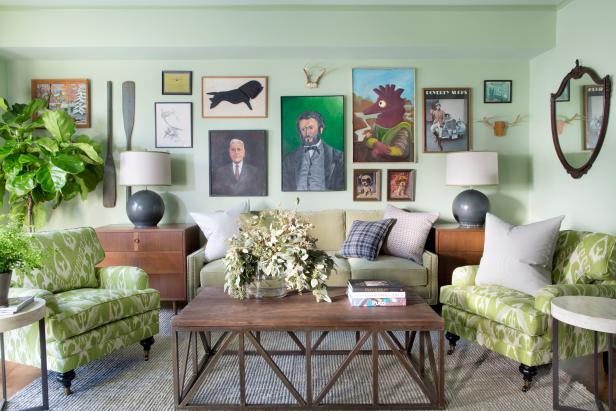 So you've been collecting art, framing family pictures and just waiting until the perfect day rolls around when you have the time to really focus on your gallery wall … the time is now! We know it can be a bit daunting, but with some expert tips and a little pin-worthy inspiration, we know you can do it!
2. Make Room for a Home Office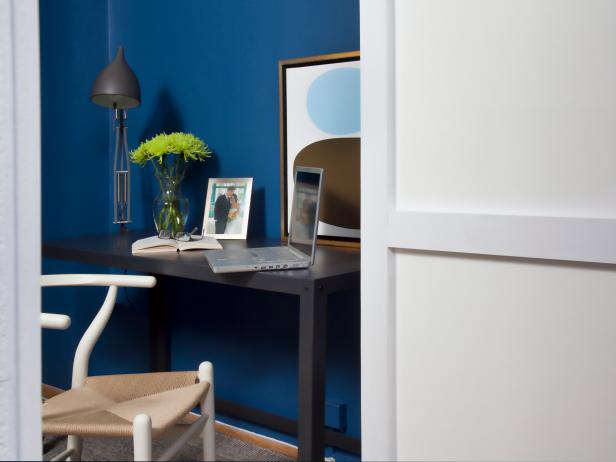 Whether you work from home on the regular or just need a space to go through paperwork and keep the house running, it doesn't take an extra bedroom to have an efficient home office. In fact, you might be surprisedjust how cheap and easy it is to turn even the tiniest space into a hard-working home office. And with the right attitude, we bet you'll be marking this one off the to-do list by the end of the day.
3. Clean Your Mattress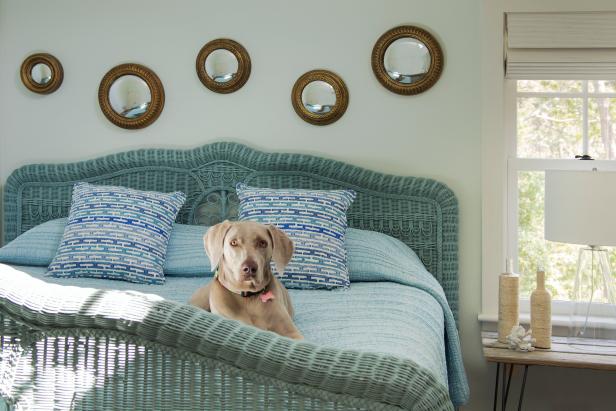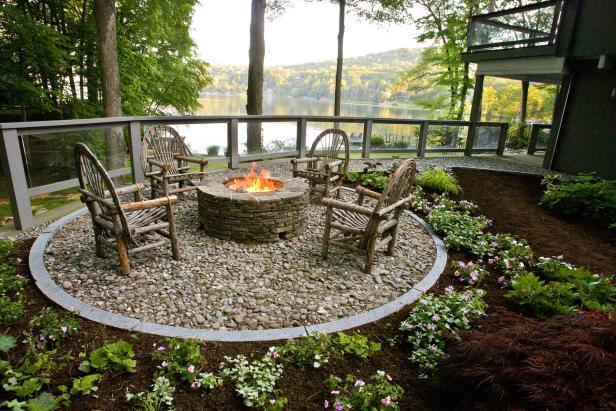 5. Set Up a Recycling Station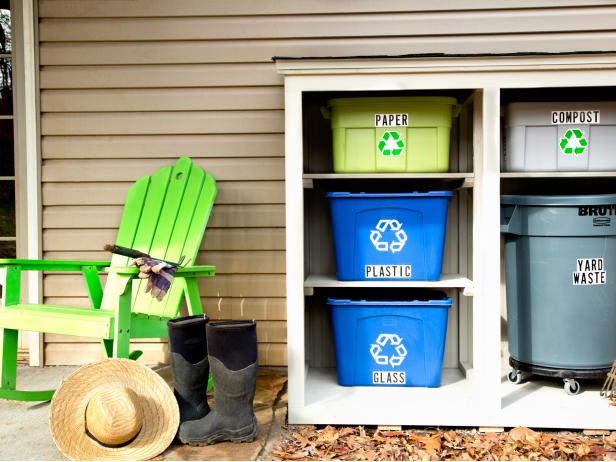 6. DIY Cleaning Products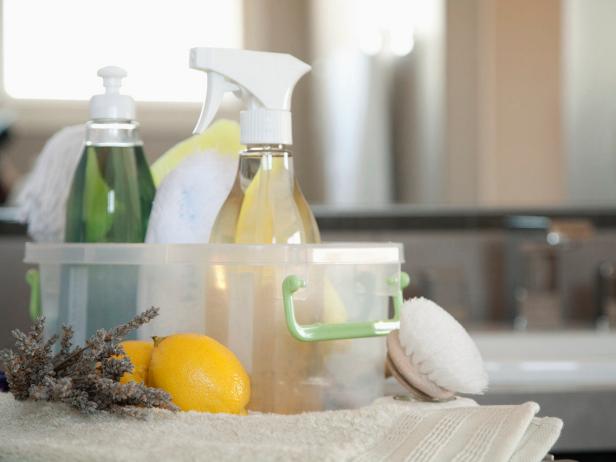 This is one of those projects that will improve your life in multiple ways. Not only are homemade cleaning products healthier for you and better for the environment, they'll also save you money in the long term. The only issue is actually sitting down to put it all together. Make that a priority today and rake in the benefits for the rest of the year.
7. Feed and Repot Your Houseplants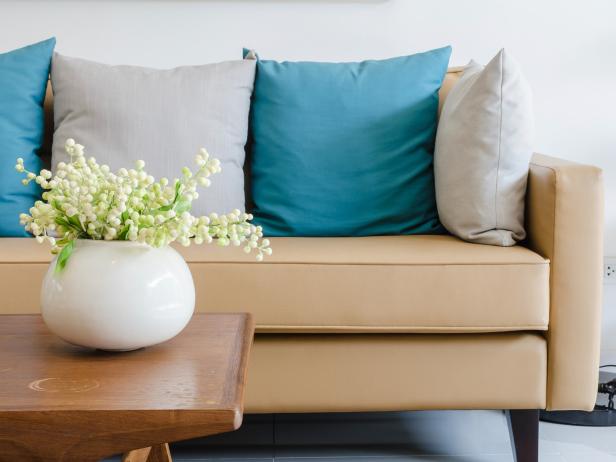 It's recommended that most houseplants be repotted once a year. Whoops! If you're guilty of leaving your precious plants a little too long, this is the time to make it up to them. It's also a great time to step up your planter game. We've got a few recommendations.
8. Makeover Your Medicine Cabinet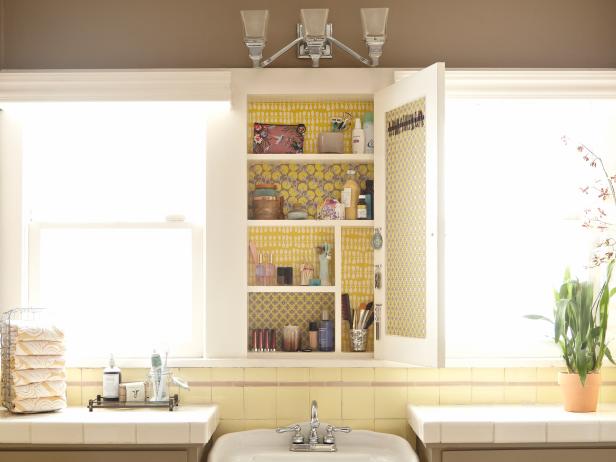 If empty tubes of toothpaste, old prescription bottles and scattered makeup brushes rain down whenever you open your medicine cabinet, today is the perfect day to sort through what you actually need and what needs to be tossed. If you really want to make an impact, consider giving your cabinet a decor upgrade with a little help from House Counselor Laurie March.
9. Customize Your Staircase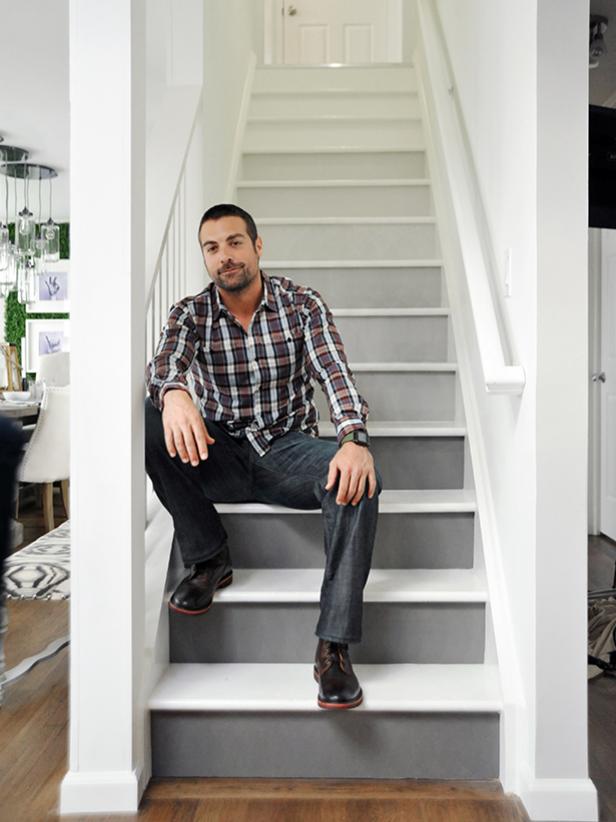 Paint a runner, add quirky numbers in varying sizes or create a cool ombre effect using your favorite paint color. No matter your style, Leap Day is a great day to give overlooked spots a little attention.
10. Finally Start Composting